Additional Possip Resources
Possip Leadership and Development Resources
Visit the Possip Store to access free and purchasable resources for your classroom and team.
The Possip Store includes resources for teachers and school leaders, including free downloadable slides and an e-book.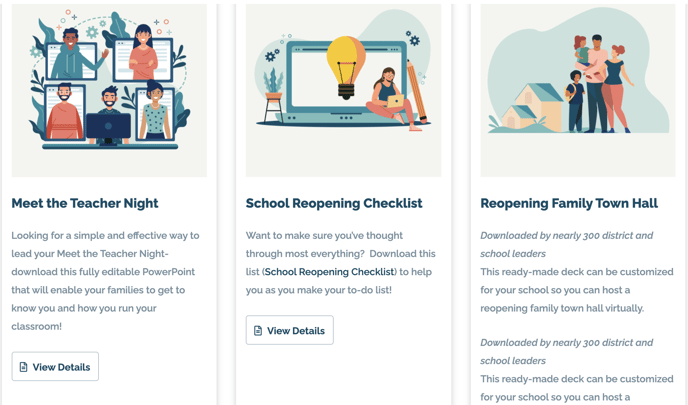 Possip also hosts events for customers throughout the year. Visit our Events Page to stay up-to-date on upcoming events and to read recaps of past events.
Have a question about the Store or downloading content? Contact us at support@possip.com.