Possip launched a School Data Dashboard!
The new 'Stats' Dashboard is your resource for data on engagement, equity and reach! You'll find:
Sentiment Stats measuring how people's sentiment toward your organization is changing over time, and if their expectations for happiness, needs, or comfort are being met.
Data Quality Stats showing how many people you reach, and opportunities to improve contact lists so you can reach more.
Engagement Stats like the number of attempts you have made to engage people, and the number of people who have engaged or unengaged over time - so you can meet people where they are and determine if additional outreach is needed.
Equity Stats like a breakdown of languages for your contact list.


Learn more about the Sentiment Question, and see your Sentiment Graph:

Learn more about your Data Quality Stats and how to use them! Data Quality Stats include: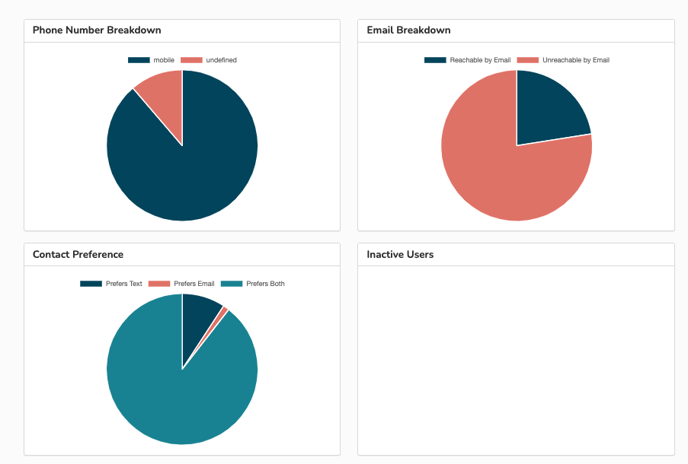 Learn more about your Engagement Stats and how to use them! Engagement Stats include: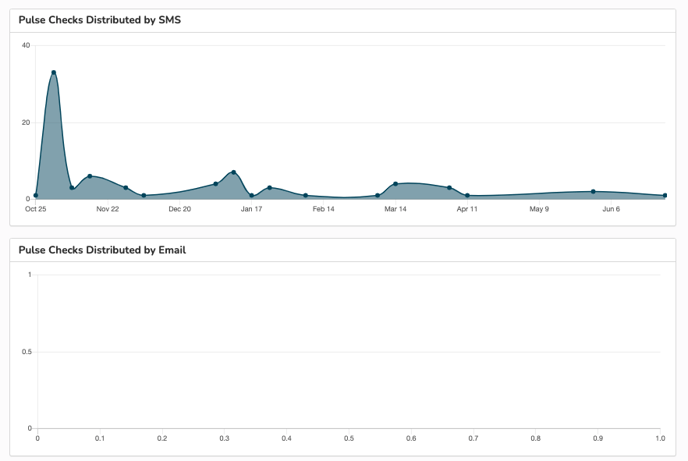 Equity Stats include a breakdown of language preferences for your contacts.

Want to learn more or have ideas for other stats you would like to see? Possip learns what tools and resources are needed through your feedback! Share your ideas by emailing Possip at support@possip.com.